1 Contest,
4 Sessions
Concours Mondial de Bruxelles
The Concours Mondial de Bruxelles is split in 4 different sessions so that each type of wine can be judged professionally depending on their specific characters.
A world reference for wine competitions
Identifying the best wines, offering a quality guide to consumers around the world and promoting the wine heritage: these are the objectives of the Concours Mondial de Bruxelles.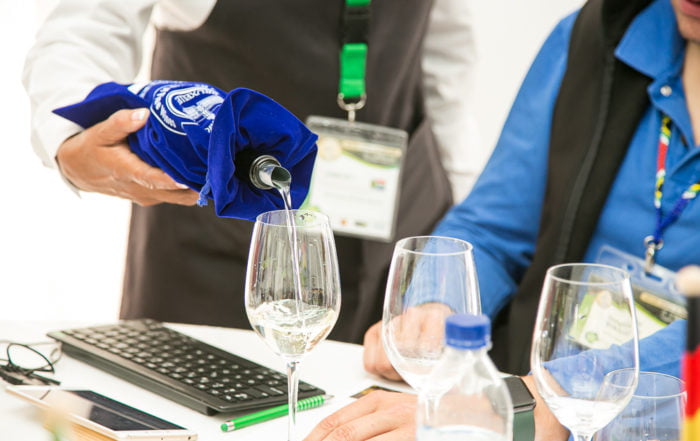 A global benchmark for wine competition
The Concours Mondial de Bruxelles is a global benchmark for wine competition. Its independence, stringent standards and tasting procedures offer reassurance for consumers, enabling them to buy medal-winning wines with complete confidence.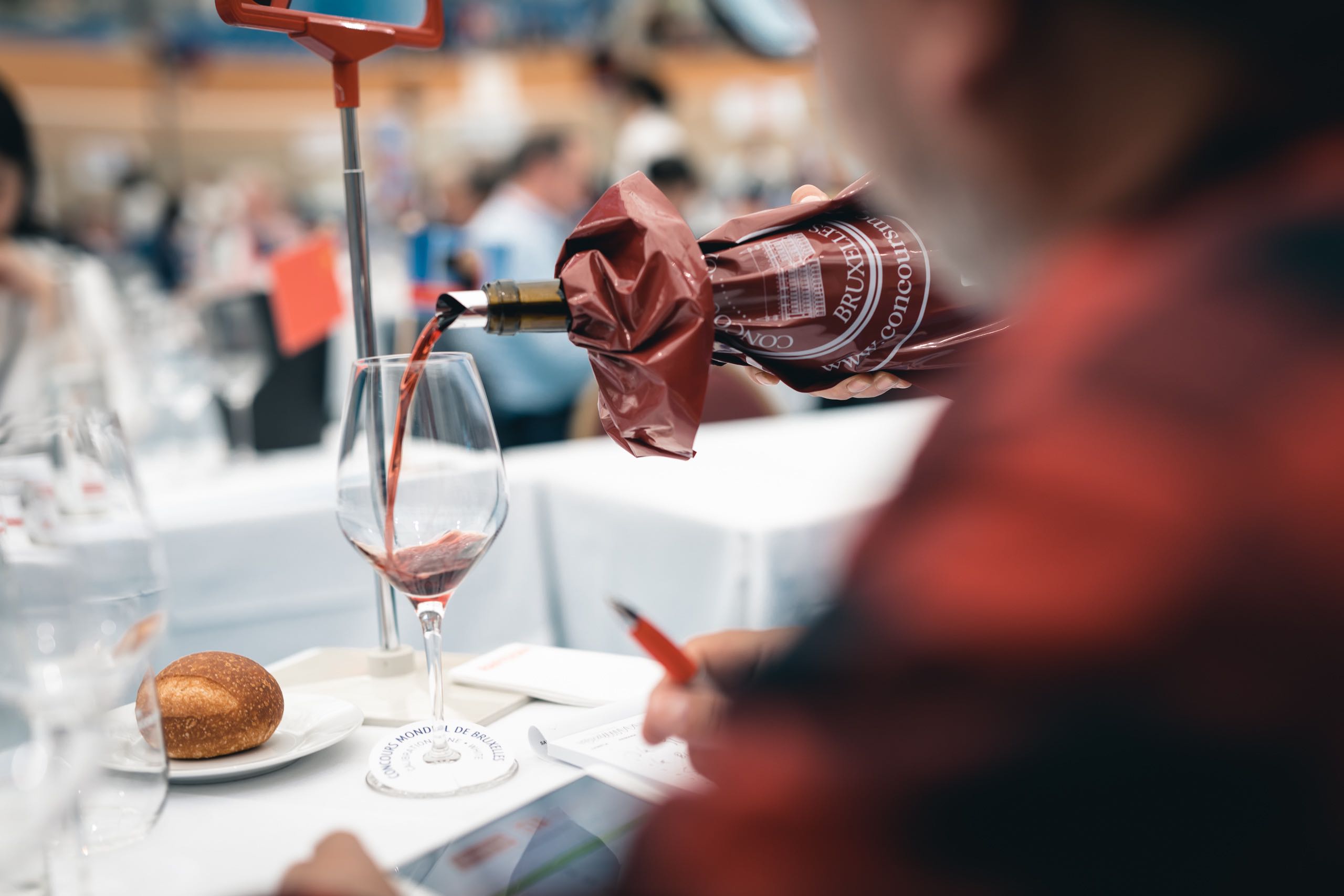 Our seasoned judges
Our seasoned judges from around the world taste entries with a single-minded ambition, and that is to select wines of irreproachable quality with no bias stemming from the label or an appellation's prestige. The competition is one of the most significant international events of its kind.
Discover our judges
Join the competition
Registering online is the easiest way to enter your wines. Our team will guide you through the registration process.